Home
Due to COVID-19, we are now Offering TeleVisits
STAY AT HOME AND SEE YOUR DOCTOR
Call 909.989.7100 to Schedule Your Appointment Today
As we all face the new challenges and restrictions that have come with COVID-19, please be assured that keeping our patients safe continues to be our number one priority. We have taken a number of steps to make sure we can continue to offer our patients access to high quality medical care.
We are now offering TeleVisits, a convenient way to have a "virtual" office visit with your provider electronically. You can see and talk directly to the doctor who will have access to your medical records and test results. Please call our office to schedule a TeleVisit.
If you have an urgent concern, we are also offering office visits by appointment, Monday through Friday, from 9 am to 1 pm. All walk-ins will be seen from 2 to 5 pm.
We have always taken special care to make sure our office environment is clean and sanitary. We use hospital-grade disinfectants throughout our offices, and extensively clean rooms after each patient use. We have also taken a number of other precautionary steps to alleviate any concerns and protect our patients and staff. Each staff member adheres to rigorous personal hygiene standards and will wear new gloves and face masks for every patient interaction.
Please do not delay needed medical care for any medical condition. If you are experiencing symptoms of COVID-19, please call our office immediately for medical advice. If it is an emergency, always dial 9-1-1.
Thank you for being one of our valued patients. We look forward to caring for you.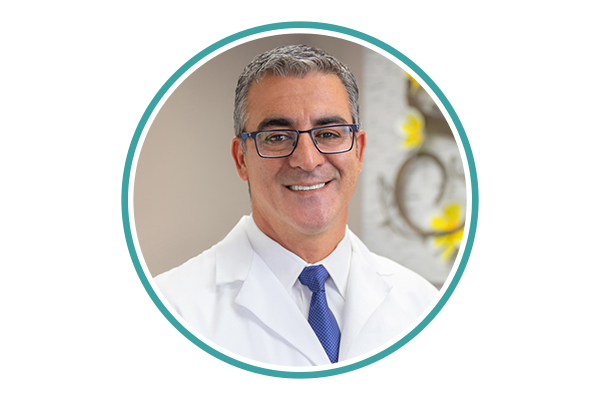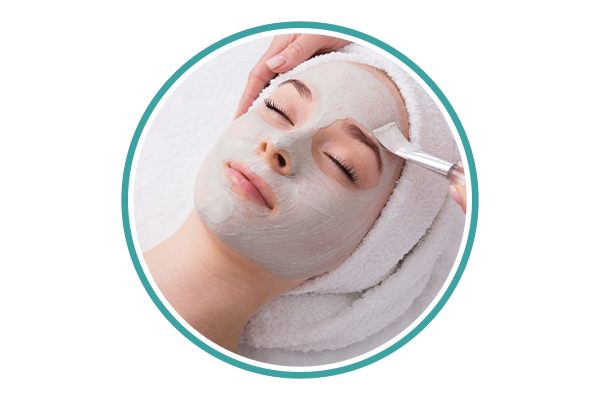 LOCATION
10601 Church St #105
Rancho Cucamonga, CA 91730
(909) 989-7100
HOURS
Monday 9AM–5PM
Tuesday 8AM–5PM
Wednesday 2–7PM
Thursday 9AM–1PM
Friday 9AM–5PM
Saturday Closed
Sunday Closed